Southern Roof & Wood Care
Commercial and Industrial Roofing In Hardeeville, SC
Request an Estimate
Southern Roof & Wood Care
|
1210 Honey Hill Rd,
Hardeeville,
SC
29927
|
Commercial And Industrial Roofing In Hardeeville, SC
We Help Protect Your Investment.
Protecting your investment has never been easier. With Southern Roof & Wood Care, you will have access to necessary materials and a team that can help. We work with churches, houses, hotels, establishments, and industrial buildings to provide secure roofing. Regardless of your operation, having a safe roof over your head is critical.

However, storms don't seem to care. They come and damage your roof and potentially many things underneath. Because storm damage is beyond anyone's control, our assistance is within your control. We work tirelessly to supply you with shingles and metal roof material. It's all in the name of protection.
Our Services
Residential Roofing
Commercial Roofing
Industrial Roofing
Roof Repairs
Roof Replacements
... And More
Request an Estimate
What You'll Find On Our Resume
Customers turn to Southern Roof & Wood Care for the most professional and efficient roofing services. The Low Country is our home, and we take pride in making Georgia and South Carolina hospitable places to be. Since our inception in the year 2000, customer service has been a top priority. We continuously build upon our education to provide you with quality work.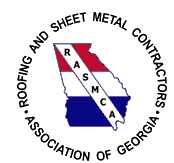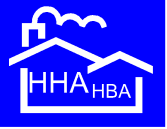 Protect Your Investment
Southern Roof & Wood Care protects your investment with care. Fill out the form below for an estimate or call (843) 288-4410 for more information.
Request an Estimate
Thank you for contacting Southern Roof & Wood Care. Someone will be in touch with you as soon as possible.
There was an error submitting the form. Please try again.